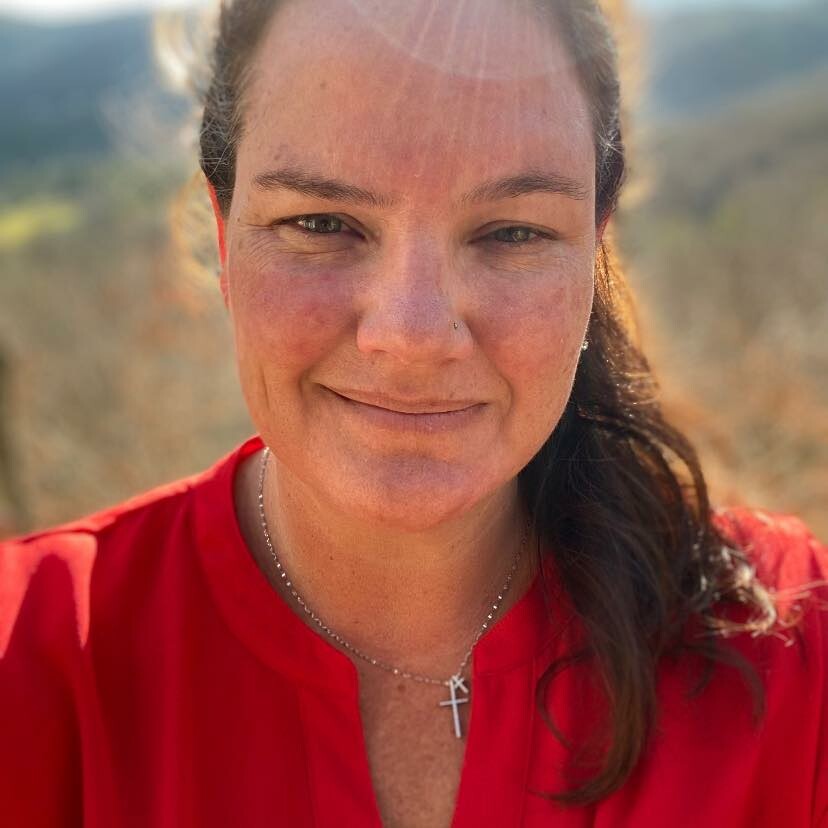 Welcome...
I'm so glad you are here.
Scroll down
👇
for my latest links.
Hello! My name is Amy Sameck of The Solo Mom.
Just a few of my jobs are to be the Awesome Mom to my two Amazing boys,
a
Private Tutor, a Mental Health and Wellness Coach,
Entrepreneur, Author, and Self-Publisher.